Product Description
Clears out bacteria and pollution stuck deep in pores that cause inflammation and acne. This gunk is caused by excess sebum production during hot, humid seasons. This toner then soothes inflammation and redness. Leaving skin clear, calm, and ready for treatment.
Why this product?
- low percent of salicylic acid (0.5%) compared to the toners (2%), making sebum control and deep-cleaning irritation free
- slowly and gently fades away stubborn acne marks
- keeps skin conditioned while dries out acne
- refreshingly light tea-tree scent
- see ingredients for full benefits
SPECIALLY FORMULATED FOR OILY RICH SKIN
1 powerful exfoliating agent,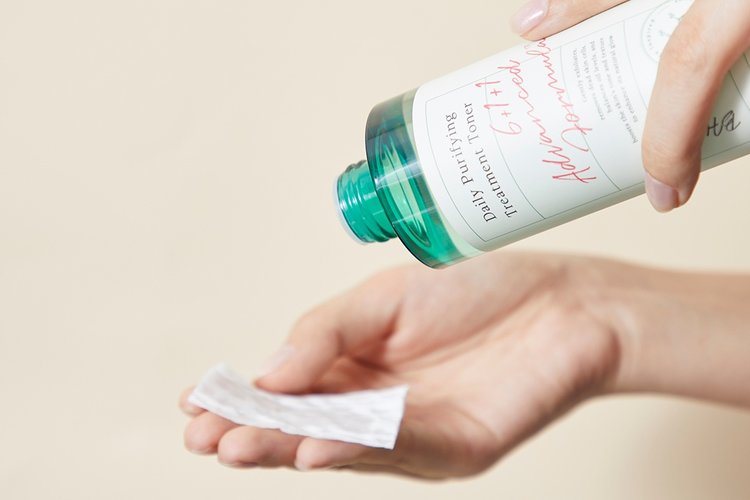 Salicylic Acid 0.5%
- Breaks apart persistent dead skin cells that acne-causing toxins
- Helps treat pityrosporum folliculitis without causing sun sensitivity
- At 0.5%, this concentration will gently treat your acne without irritating your skin or increasing oil production
and 1 patented skincare technology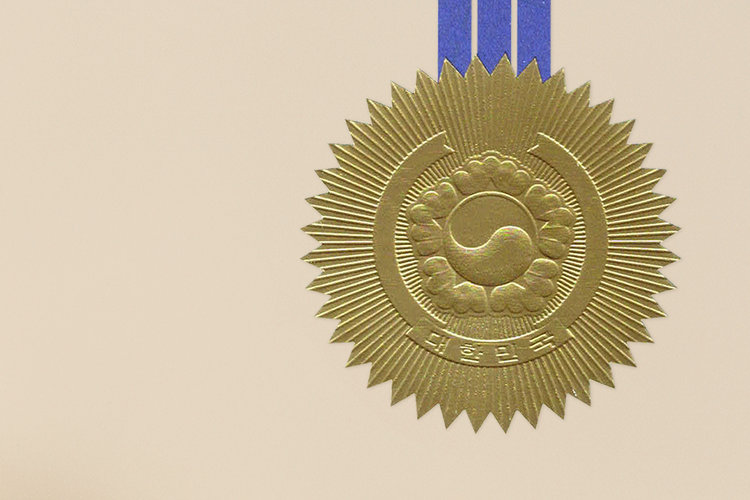 Patented UE Technology
- Leverages patented ultrasonic extraction to retrieve the benefits from our ingredients, especially Narrowleaf Hawkweed
- Lets our products deliver your skin the highest quality nutrients towards healthy, clear skin
- Frees your skin from irritations caused by other manufacturing processes
All of this together creates a skin-purifying toner that
Reduces Oiliness & Oil Production
Increases the Effectiveness of Your Skin Treatments & Makeup
Supports the Healing Process of Your Skin & Reduce Future Irritations
Sebum Control
The toner controls oil production with a cool sensation. Your skin will feel immediately feel clean and refreshed with each application.

Quick Skin Absorption
The toner is easily and quickly absorbed into your skin within 3 seconds.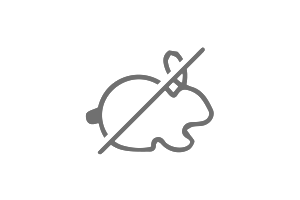 No Animal Testing or Animal Ingredients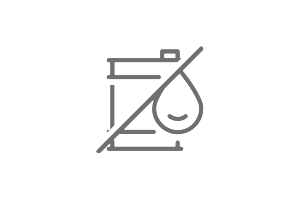 No Mineral Oils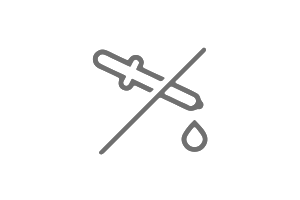 No Artificial Flavors or Fragrances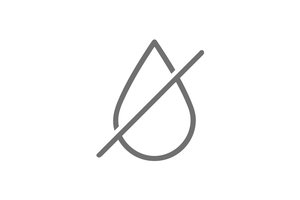 No Artificial Colors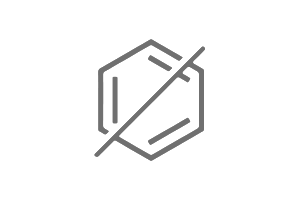 No Parabens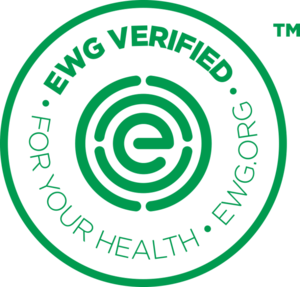 Free from Harmful Chemicals
The ingredients in our Daily Purifying Treatment Toner are certified by the Environmental Working Group (EWG). You can be sure our toner is free from harmful chemicals ands meets the strictest standards to ensure your health and safety.
The EWS is an American activist group for consumer health that tracks chemical safety and drives companies to create healthier, safer products since 1993.
No irritation.
Intensive tests by Korea Dermatology Research Institute and Good Clinic Practice found that our Daily Purifying Treatment Toner has no skin irritants.
Delivery Information
Delivery takes 3~5 working days all over KSA
Free Delivery for orders with 350 SAR+
olume / Origin
Volume: 200ml
How to Use
STEP 1
After cleansing, apply our 611 Daily Purifying Treatment Toner onto a cotton pad.
STEP 2
Gently wipe the cotton pad on areas with acne and irritation, while avoiding the area close to your eyes.
IMPORTANT: Do not apply toner on your face for more than a few seconds as it may dry out your skin and cause even more oil production.
STEP 3
Enrich and hydrate your face with a skin treatment that will prevent future blemishes and keep your skin looking healthy throughout the day. We recommend our 611 Artichoke Ampoule - crafted especially for weakened skin barriers
Best Practices When Using this Toner
After using this toner, you should not apply products with high levels of Vitamin C, as they may irritate your skin.

This toner has a low percentage of Salicylic Acid so your skin does not become sensitive to the sun. However, you should put on sunblock on very sunny days.

You should store this toner in a cool place away from direct sunlight. Since there are no artificial colors, it may look slightly yellow after prolonged exposure to heat and light. It's perfectly safe and normal for toners without artificial colors.
Key Ingredients
Our toner is founded upon 6 natural ingredients that care…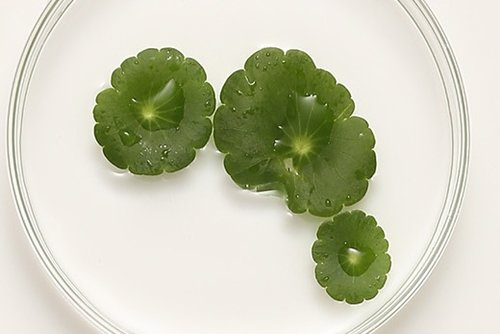 Centella Asiatica - 110,000 ppm
- Boosts your skin's natural healing process to prevent acne scars
- Calms irritation and inflammation
- Boosts local antioxidants to reduce the fungal acne growth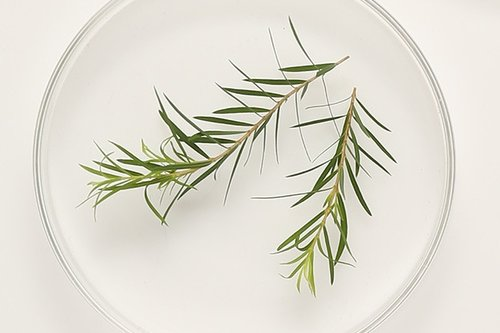 Tea Tree - 10,000 ppm
- Soothes painful irritations using its anti-inflammatory properties
- Prevents the over production of oils
- Eliminates acne-causing bacteria using its antibacterial properties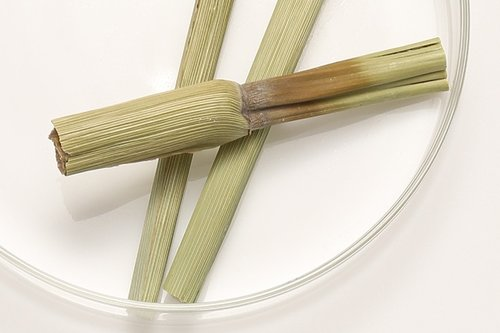 Sugar Cane
- Removes persistent debris using alpha-hydroxy acid (AHA)
- Reverses sun damage through it's natural phytonutrients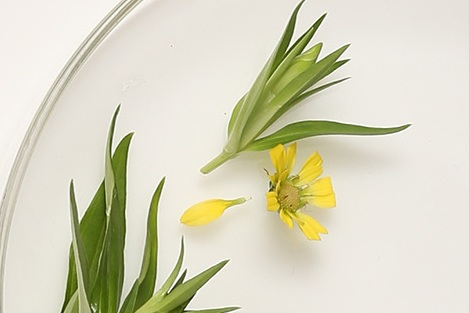 Houttuynia
- Detoxes skin to speed up healing of acne and irritation from eczema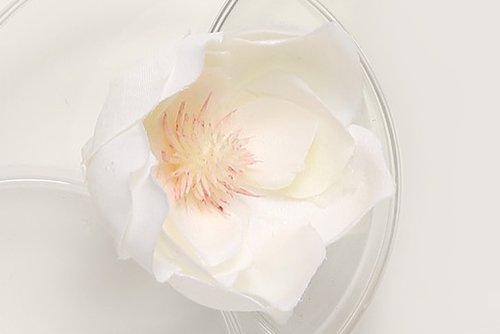 Lotus
- Reduces your skin's production of breakout-causing sebum
- Encourages the growth of new skin cells
- Leaves your skin looking plump and smooth